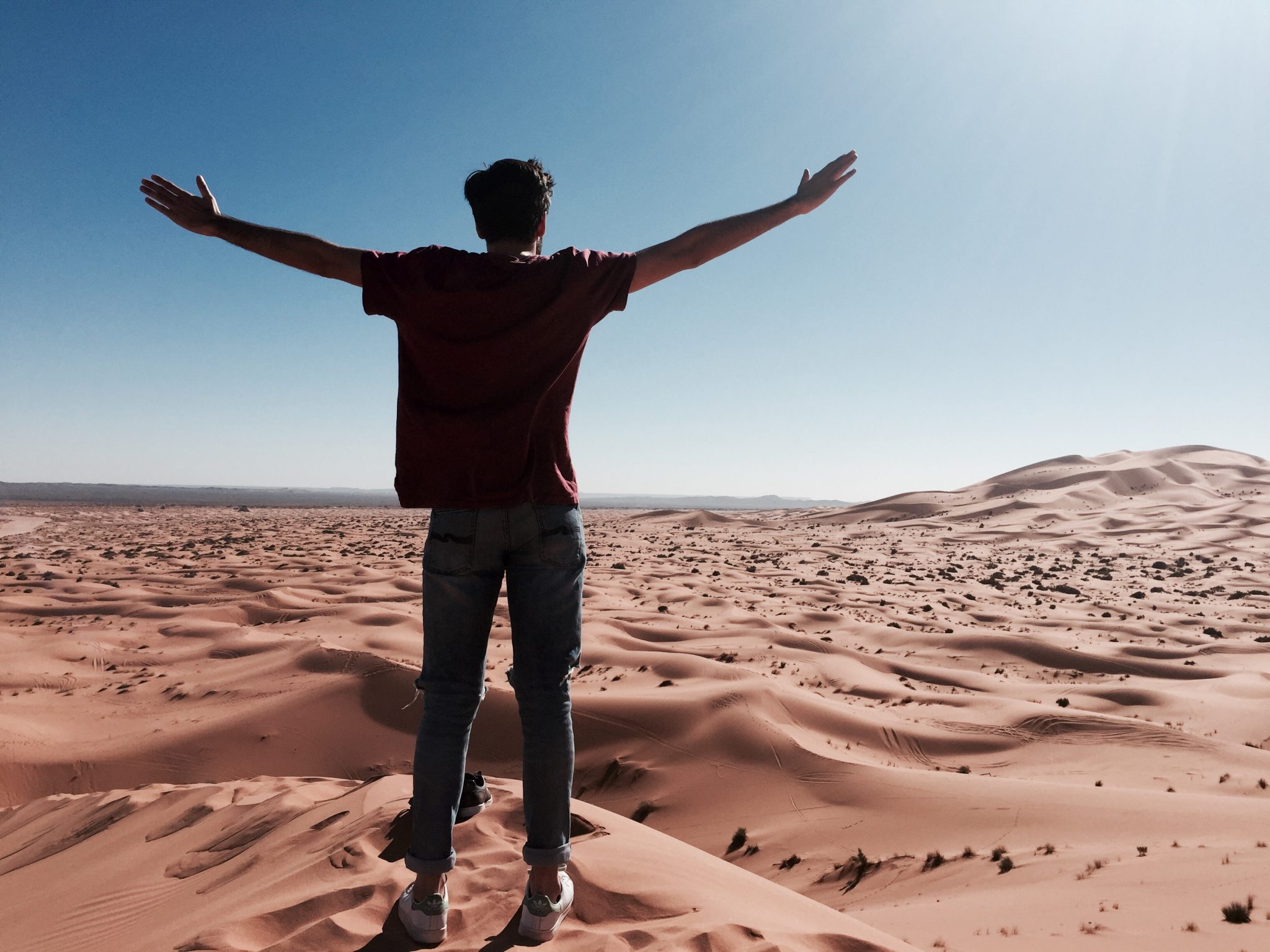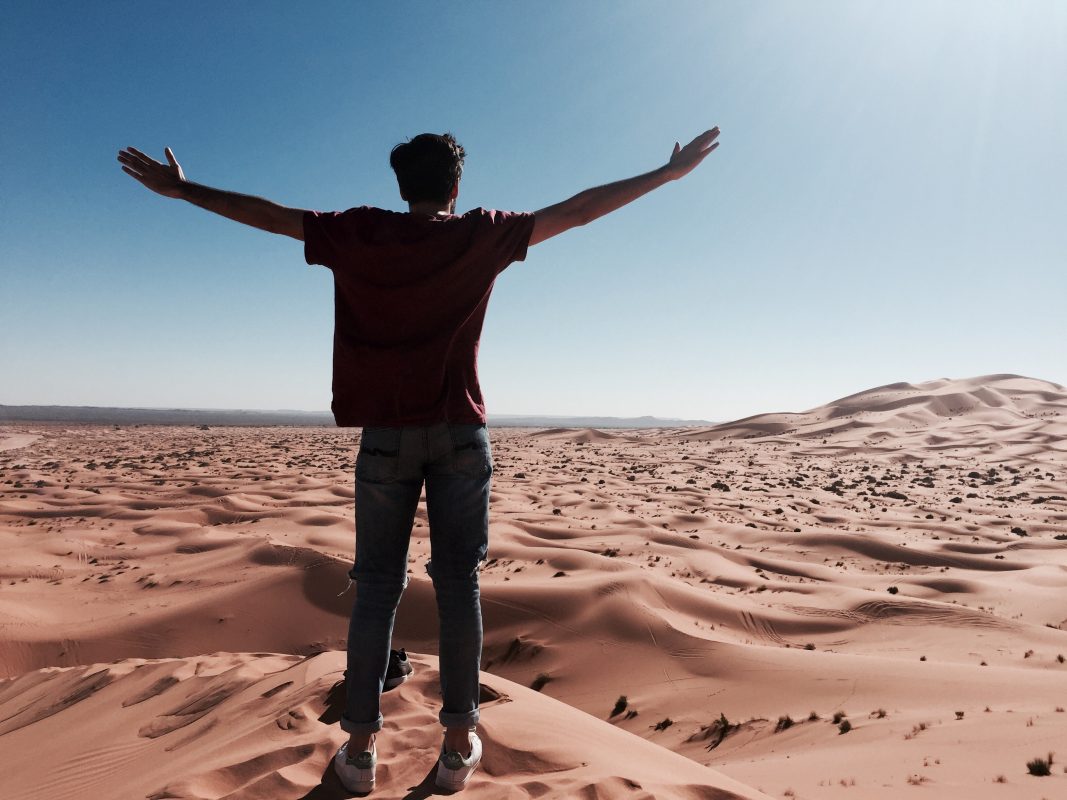 Originally from the South Morocco region, Aziz worked in Marrakech and abroad before settling in Ouarzazate.
Speaking Arabic and Berber, he discovered over the years this region rich of thousand discoveries, less frequented than the imperial cities the Moroccan South is also more authentic : here begins the kingdom of oases, ksours, kasbahs and the desert .
Located at the crossroads of the Draa and Dades valleys, Ouarzazate is the key to the Great Moroccan South.
Between desert and mountains, oases and palm groves, the tours and excursions offered will reveal the emblematic places of the Moroccan South, and the hidden treasures of the Atlas and the desert.
They will allow everyone to approach at their own pace the different aspects of this contrasting region, from its hitoric and natural heritages to the breathtaking landscapes.
To discover the far south is also to approach the men and women who live there, to discover their attachment to their land, of which they knew how to create a traditional and grandiose architecture, and their courage to make it live : where there is no water, one discovers extraordinary palm groves, hidden oases and cultures in floors.
Initiated in the great Moroccan South, Aziz will share with you his attachment to his native land by guiding you to meet a land and its inhabitants.Our programs of excursions and circuits will take you from Marrakech or Ouarzazate to the discovery of the country in 4×4 or in dromadaire to make you live a unique adventure and an original experience that you will come back conquered like many others before you.
Please contact us via our form, specifying the type of tour you are interested in, answering the questions asked and giving us any comments you consider useful.
We can adapt our tours according to your wishes, your time constraints and your available budget. We can also plan departures from Casablanca, Marrakech, Ouarzazate, Agadir, Fez or from any other place.