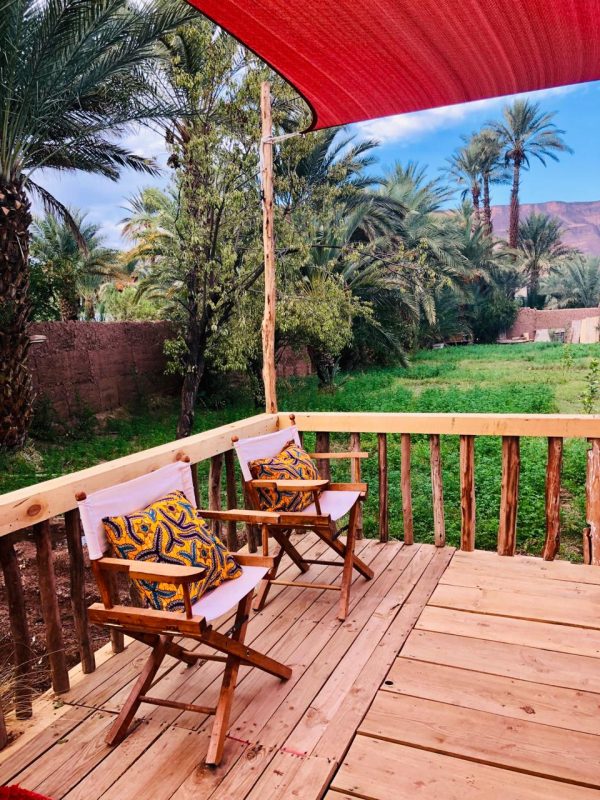 We have selected for you unique places chosen with attention, as well for their beauty, their situation, their particularities, and their services. You will be the privileged guests, by the room, by the night or in total exclusivity.
– Treat yourself to a luxury villa with private pool
.
– Live the experience of a charming Riad, contemporary or atypical, in the medina
.
-Opt for the prestige of a villa in the palm grove or the charm of a boutique hotel and spa at the foot of the Atlas Mountains.
-Dare to experience more secret addresses in incredible places.
Car rental service
Your birthday in the desert
Come and celebrate your birthday in the desert of Morocco!
An unforgettable memory for you and your family!!!!
Photo trip to the heart of the Moroccan desert
 Trek accompanied by a photographer
 Whether you are a beginner or an experienced photographer, the explanations are adapted to each level to progress or refine / affirm your technique and your artistic sensitivity. A photographer will offer you various small modules from optimizing camera settings to mastering manual mode through various techniques such as bracketing, the use of filters, different exposures, exposure times, rules of composition ….
Thematic workshops are also on the program to practice and practice in the realization of portrait, night photography, enjoy the creation of a photographic series or landscape photography without forgetting a photo for the camels.
The evening will be a moment of sharing and conviviality where you can discuss the photos taken during the day.
This trip will allow you to progress in photography but it will also be a great opportunity to meet, exchange and marvel at the discovery of Morocco.